WORKSPACE, COMMUNITY, AND SERVICES FOR A GLOBAL NETWORK OF CREATORS.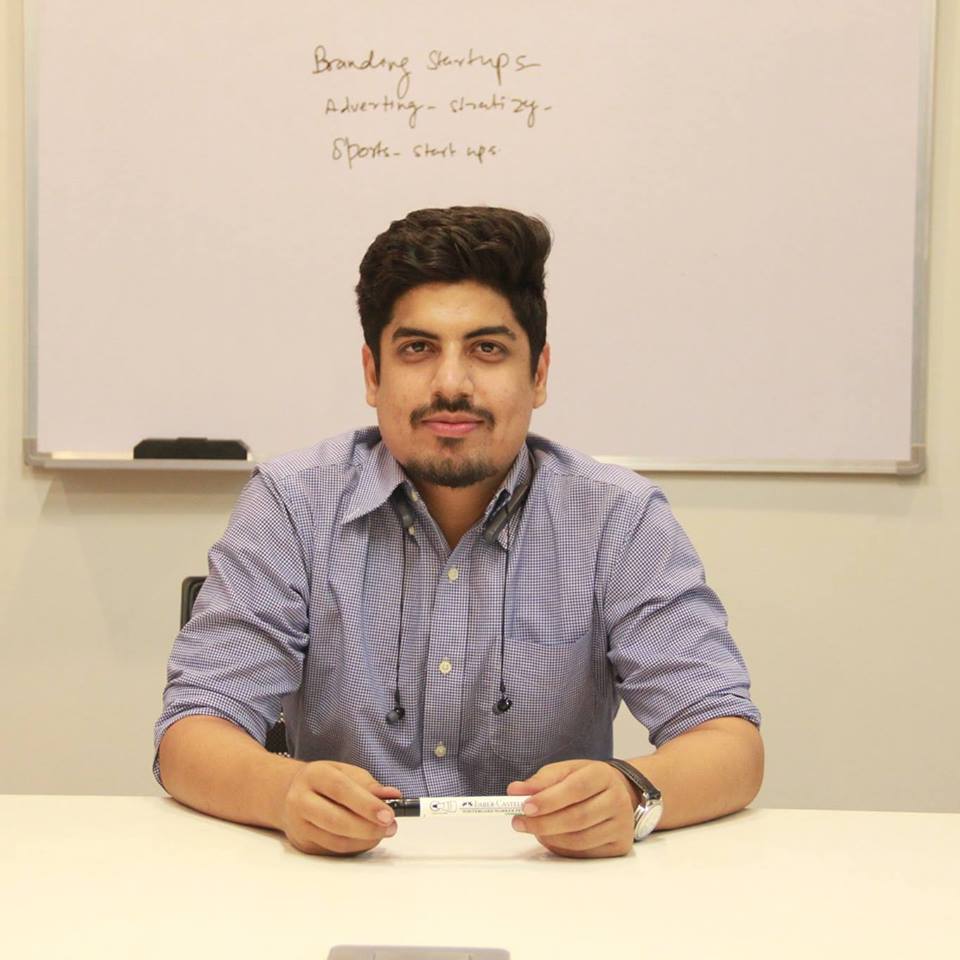 What exactly is CoWorking? Coworking is a style of work that involves a shared working environment, yet independent activity. Rather than a typical office environment, this style of work is attractive to creative types, entrepreneurs, independent contractors, work-at-home professionals, and people who travel frequently and end up working in relative isolation. It provides independent workers a place to get work done, meet clients and professionally "show up," both mentally and physically.
A melting pot of new start-ups and big businesses, it's safe to say that Noida has evolved to be an entrepreneurial hub of India. Evidently, competition is sky-high as everyone wants the best for their business. We value your time and your demands so instead of beating around the bush, let's cut to the car chase.
Contact us
Say Hello
WorkWings CoWorking Space
H-187, SECTOR 63,
NOIDA – 201301
QUERY@WORKWINGS.COM, INFO@WORKWINGS.COM
Have a question?
Send a Message